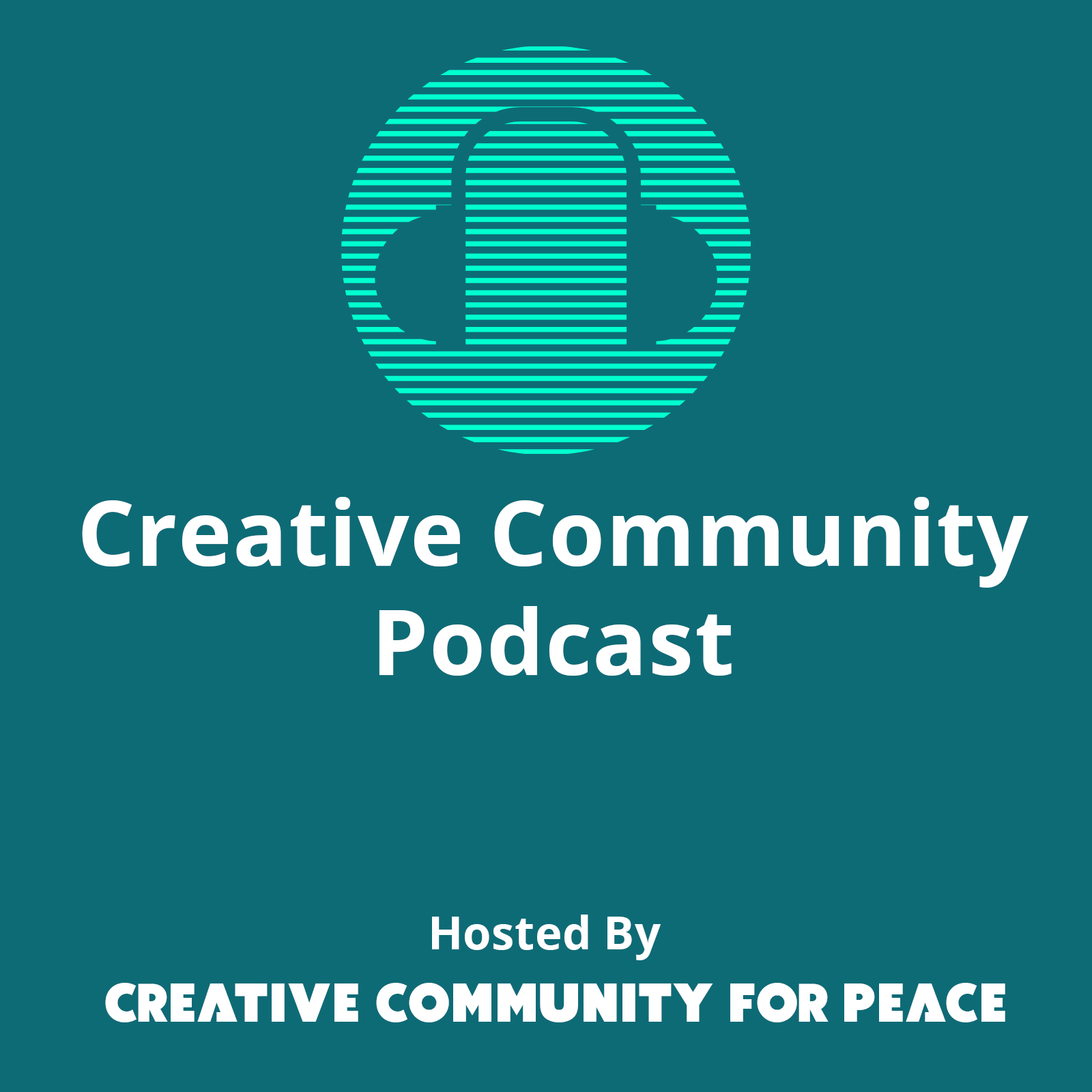 Creative Community For Peace Presents Dispelling the Myths with Director Ari Ingel.

A series of conversations with thought leaders in the Jewish and Israeli world.

This week we welcome Professor Eugene Kontorovich into our public square to discuss Israel and international law. 
Eugene is a professor at George Mason's Antonin Scalia School of Law, and the director of its Center for International Law in the Middle East. Before coming to George Mason, he had been a professor at Northwestern University School of Law for 11 years. 
An expert in international and constitutional law, he has published over thirty academic articles in the leading law reviews and peer-reviewed journals. His scholarship has been cited in leading international law cases in the U.S. and abroad. 
Eugene is also the head of the International Law Department at the Kohelet Policy Forum, a Jerusalem-based think tank, and is recognized as one of the world's preeminent experts on international law and the Israel-Arab conflict.  
Please leave a rating and a five star review. 
For more information on CCFP please visit:
Website: https://www.creativecommunityforpeace.com/
Instagram: https://www.instagram.com/ccfpeace/
Twitter: https://twitter.com/ccfpeace
Facebook: https://www.facebook.com/creativecommunityforpeace
You Tube: https://www.youtube.com/creativecommunityforpeace
TikTok: https://www.tiktok.com/@ccfpeace?