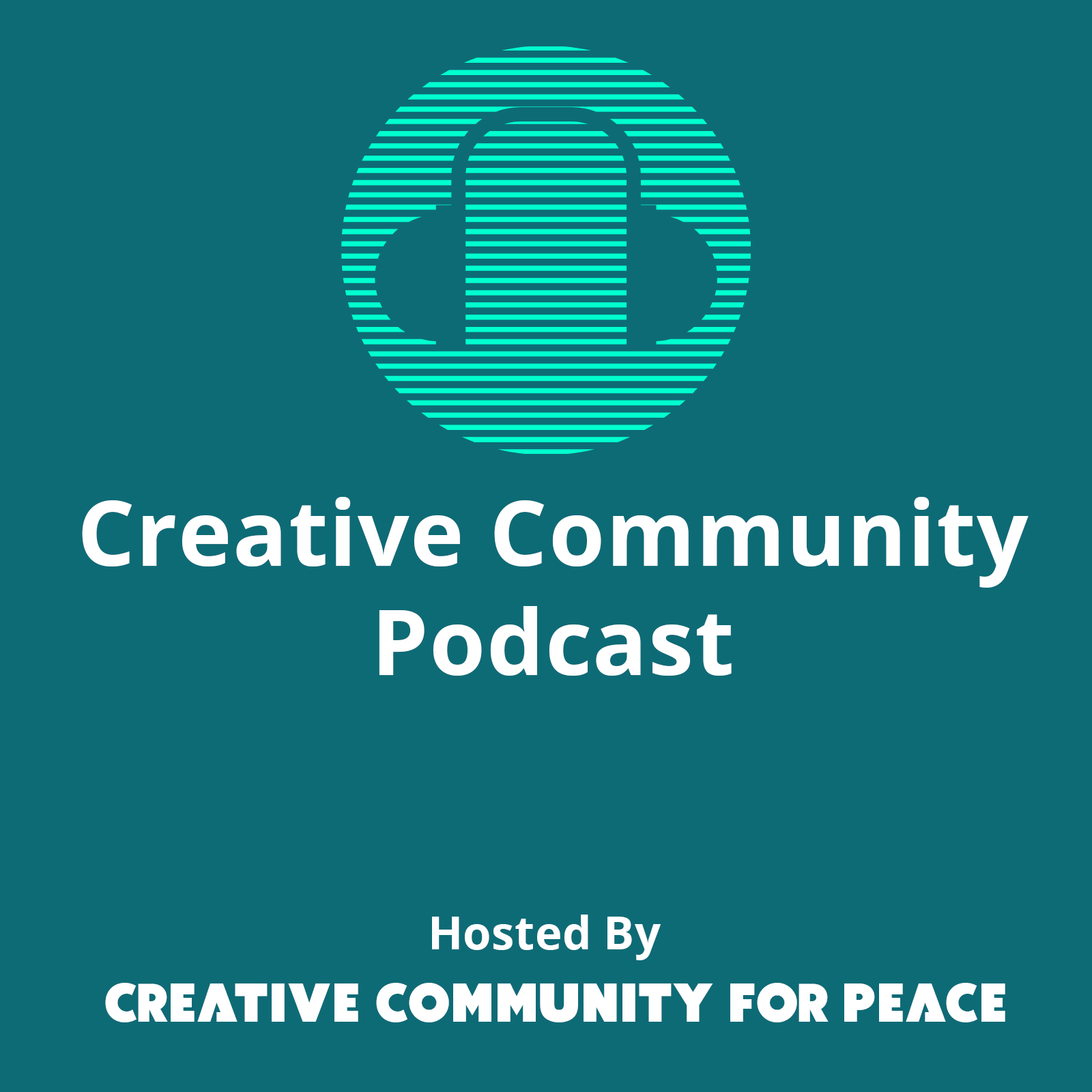 Creative Community For Peace Presents Dispelling the Myths with Director Ari Ingel.

A series of conversations with thought leaders in the Jewish and Israeli world.

This week we welcome Matti Friedman into our public square to discuss anti-Israel bias in the international media and also touch on his new book about Leonard Cohen, 'Who By Fire: Leonard Cohen in the Sinai,' who performed for the Israeli troops on the front lines in the 1973 Yom Kippur War.
Matti is a former Associated Press correspondent whose work as a reporter has taken him from Israel to Lebanon, Morocco, Moscow, the Caucasus, and Washington, DC. He has been a regular essayist for the New York Times opinion section, and his writing has appeared in the Wall Street Journal, the Washington Post, Tablet Magazine, and elsewhere. He has also written a number of books including 'Spies of No Country,' the story of Israel's first intelligence agents in 1948. 
Make sure to also check out his essay in Atlantic Magazine, 'What The Media Gets Wrong About Israel' and in Tablet, 'An Insiders Guide to the Most Important Story on Earth.'
Please leave a rating and a five star review. 
For more information on CCFP please visit:
Website: https://www.creativecommunityforpeace.com/
Instagram: https://www.instagram.com/ccfpeace/
Twitter: https://twitter.com/ccfpeace
Facebook: https://www.facebook.com/creativecommunityforpeace
You Tube: https://www.youtube.com/creativecommunityforpeace
TikTok: https://www.tiktok.com/@ccfpeace?